High Maintenance, Low Productivity
Bam! It suddenly hit me hard. After all these years of having a sweet sister who, although living in Australia where I was born and raised, has always been a close dear family member that stays in touch through daily emails. She recently came to visit me in Houston where I've lived for 3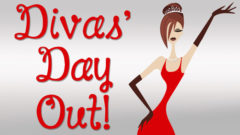 0+ years, along with her hubby and it was a huge wake up call/life lesson….I never realized what high maintenance she is until spending a week with her on my turf.
As a motivational speaker that delivers keynote speeches to corporations and associations, I'm constantly observing human behavior and how it affects people in business.
Do you know someone that can't seem to do anything for themselves? They're constantly asking for help for the simplest of tasks. Quick to complain, they rarely initiate anything and are incapable of making decisions on their own. The word 'Diva' comes to mind, only we're not talking about celebrities here. We're talking about people in your office, a friend in your circle, a member on your team.
I watched as my brother-in-law enabled my sister by responding to her every need and realized they had been doin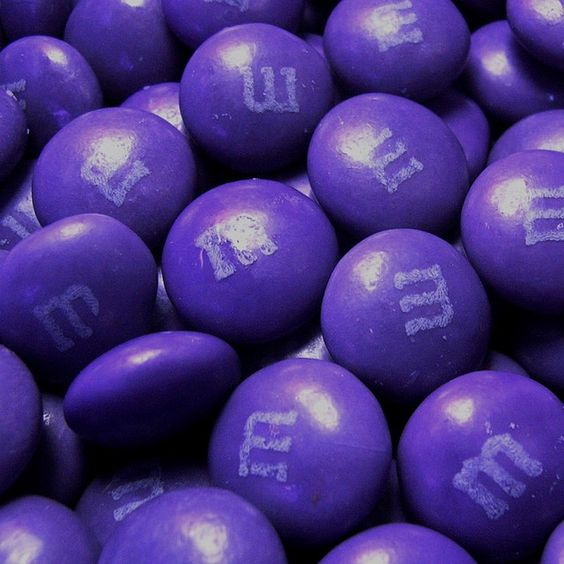 g this dance for over 24 years and nothing was going to change now. A question came to mind: Is the problem an attitude of "I can't" or "I won't"?
Suggestion: Next time the Diva asks for your help, show her where the purple M & M's are and politely tell her to help herself.